Product Information
OEM (Original Equipment Manufacture) Consigment Production
We perform OEM process of precision products using optical, electrical, and mechanical technologies embedded in the camera flash. Hence, we handle several operations, such as Vapor deposition, molding, painting, printing, parts procurement, mounting, assembly, inspection, and packaging. We are able to respond consistently, and are expanding our know-how, technology innovation, and high-quality production into new fields such as electronics products, healthcare products, disaster prevention products, and automotive products.
Exterior unit
for single-lens reflex camera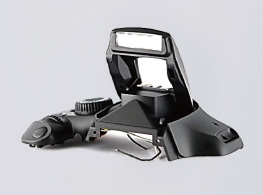 Video camera exterior unit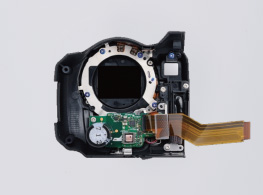 Plasma polymerization vapor deposition
We perform the process of "aluminum vapor deposition" and "plasma polymerization aluminum vapor deposition". We accurately ensure vapor deposition on the reflective surface of optical parts, especially precision plastic parts. We have also introduced a "Plasma Polymerized Aluminum Deposition Machine" optimized for on-vehicle headlamps. Since there are 30t and 50t molding machines for small precision parts, molding and deposition can be handled consistently.
Various reflectors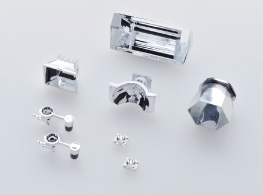 Reflector (for flashlight)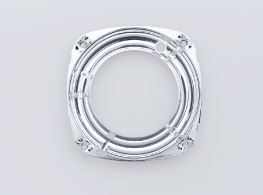 Reflector (for submarine camera)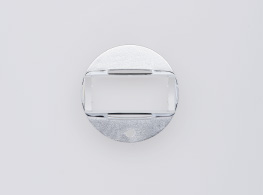 LED reflector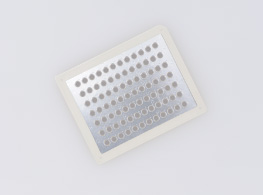 Molding
We produce injection molds for precision parts at our Zhuhai factory in China. In addition, the Headquarters' Manufacturing Technology Center is also engaged in the production of mold pieces using "RoboNano" and the production of prototype processing using "ROBONANO", which is directly cut into plastic resin. FANUC's ROBONANO (5-axis nano-processing machine) can perform the cutting into nano pieces on the nanometer order. In particular, Milling, lathe, and cutting that take advantage of the 5-axis characteristics are possible. Mirror surface treatment (less than Ra0.1) is possible only by this cutting method.
Injection mold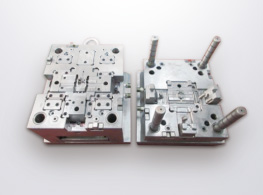 Mold piece production
at RoboNano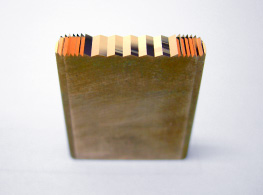 Direct cutting to resin
with "RoboNano"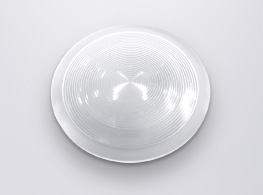 Molding / Painting
We conduct consignment production of "injection molding" centering on precision plastic parts. Optical designs such as Fresnel lenses, reflectors, optical lenses, and LED lighting are available. The Thai factory has introduced a large-scale coating line that can handle color variations as well.
Flashlight / Fresnel lens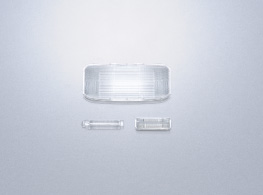 Video light lens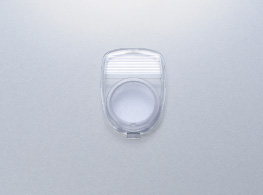 LED lens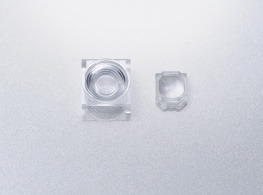 Prism panel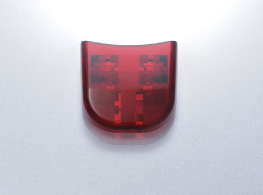 Painted parts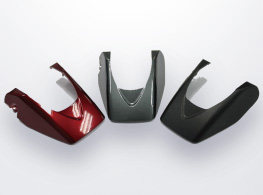 Painted parts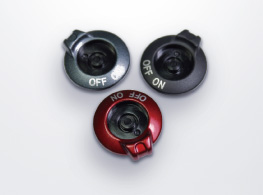 PCB Mounting
The PCB Consigned production of "substrate mounting" in our China factory is Applicable from 6-layer PCB to FPC mounting.
6-layer PCB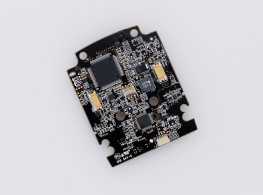 6-layer PCB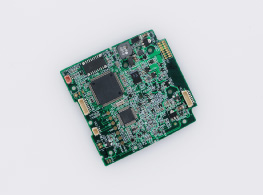 Mounting FPC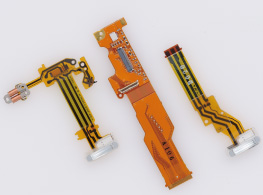 Semi-finished product / finished product (flash unit)
One of Shibakawa's strengths is that we can consistently handle all operations from prototyping to mass production, from optical design to circuit and mechanism design, and from mold based production to mounting, molding, painting, and assembly in our factories. This strength is fully proved in our precise products such as flash units, which are always required to be smaller and more efficient.
Flash unit (strobe)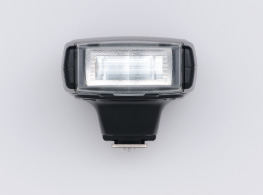 Flash unit (strobe)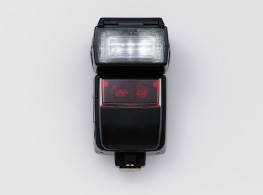 Flash unit (for DSC)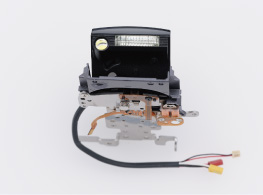 Flash unit (for DSC)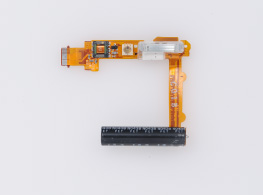 Finished products (accessory)
Strobe camera code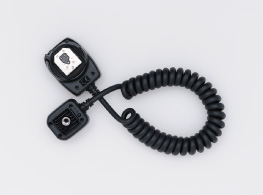 Additional battery grip
for SLR cameras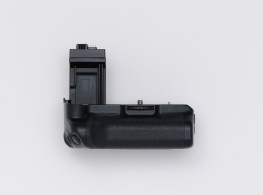 Camera / strobe fixing bracket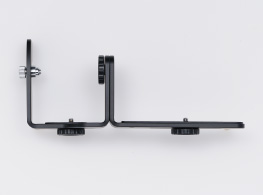 ---